Do you know that before designing and developing any mobile health application, you need to think through as many things as you can? Luckily, in this article you will find useful tips on how to create a healthcare app. If you want your app to be really great, you need to stick to all stages of its development and don't disregard suggestions that come from professionals.
Determine Your Target User
Generally, healthcare apps can be divided into two main categories:
Doctor-oriented
Patient-oriented
Doctor-oriented applications commonly have functionality that satisfies needs of doctors, nurses and the rest of medical staff. When someone wants and knows how to design and develop a mobile health application for clinics, doctors and medical staff, they usually think of creating a hospital management system. However, web and mobile applications oriented on patients give wider playground opportunities on features and functionality.
So, what exactly do you need to know and think through before starting to create a healthcare app? Since it will be responsible for wellbeing and safety of many people, you must consider as many details as you and your team can prior to start working on development.
Define Your App Type
Before you read more information on how to develop a mobile health application, you need to decide what type it would be, and before you decide, you need to know what types of such apps exist.
Types of Healthcare Apps:
Diagnose assistants
Remote health monitoring
Prescription and/or appointment reminders
Doctor booking apps
Women's health assistants
Medical marketplace
and many more.
Care about Your Target Audience's Needs
Depending on what type of app you want to develop and what healthcare area it should cover, your target audience may vary. For example, if your typical user is a person who wants to lose weight, then they are most likely to be interested in a medical marketplace and remote health monitoring.
Also, you need to think through whether you want to deal with a wider audience or narrow it down. For the last few years, there is a steady tendency in all business industries to move away from generalization and make products more target specific.
You need to have a clear picture of your targeted user, because once you understand what your clients lack and need, you'll be able to build a medical mobile app that gives solutions for their problems.
Choose The Platform for Your App
According to the Statista report, the popularity of mobile applications continues to grow as well as the number of mobile applications downloads across the world, which has reached 205,4 Billion in 2018, and will exceed 258 Billion downloads by 2022.
Thus, you better think twice if you want to create an app for healthcare intended for desktop only. Mobile apps can be native, hybrid and cross-platform. Depending on what type you will choose for development, you'll know what set of technologies will be used for the front-end and back-end parts.
When choosing platform and technologies, consider current tendencies and analytical predictions as well as recommendations from professional developers on best tools and technologies.
Specify Primary and Secondary Functionality
Different types of applications have differences in their functionality. In case if you want a doctor booking app, you will need to develop and integrate user-friendly registration and profile creation, appointment making, online prescriptions, payment and more. If you want a marketplace, your functionality should also include big data processing, geo-location, ordering, payment, etc.
The reason why you need to specify primary functionality is because it will be the core of the application and if you'll want to change it, then the development process will take more time and other resources.
Secondary functionality might be handy features, but not so important as registration and payment. Try to think in details what functionality you certainly want to integrate in your app and think through what additional functionality can make it better comparing to other applications on the market.
Include Notifications, Reminders and Other Features
No matter what type of a medical mobile app you want to build, such features as notifications, trackers, calculators will be beneficial. In case if it is a software for medical consultations and appointments, then notifications about new doctors, schedule and location change will be a huge plus for the app, because of the user trust increase.
Appointment calendars, activity trackers, medication reminders are a "must have" for different kinds of the healthcare industry apps.
Hint: Research software products of your business competitors, and focus on what their applications lack to turn their weak spot in your strength.
Make Your UI/UX Design User-Friendly
Since you chose to involve yourself in the healthcare field, you need to think carefully on app's user interface and experience, because your typical user is a person with some health problem.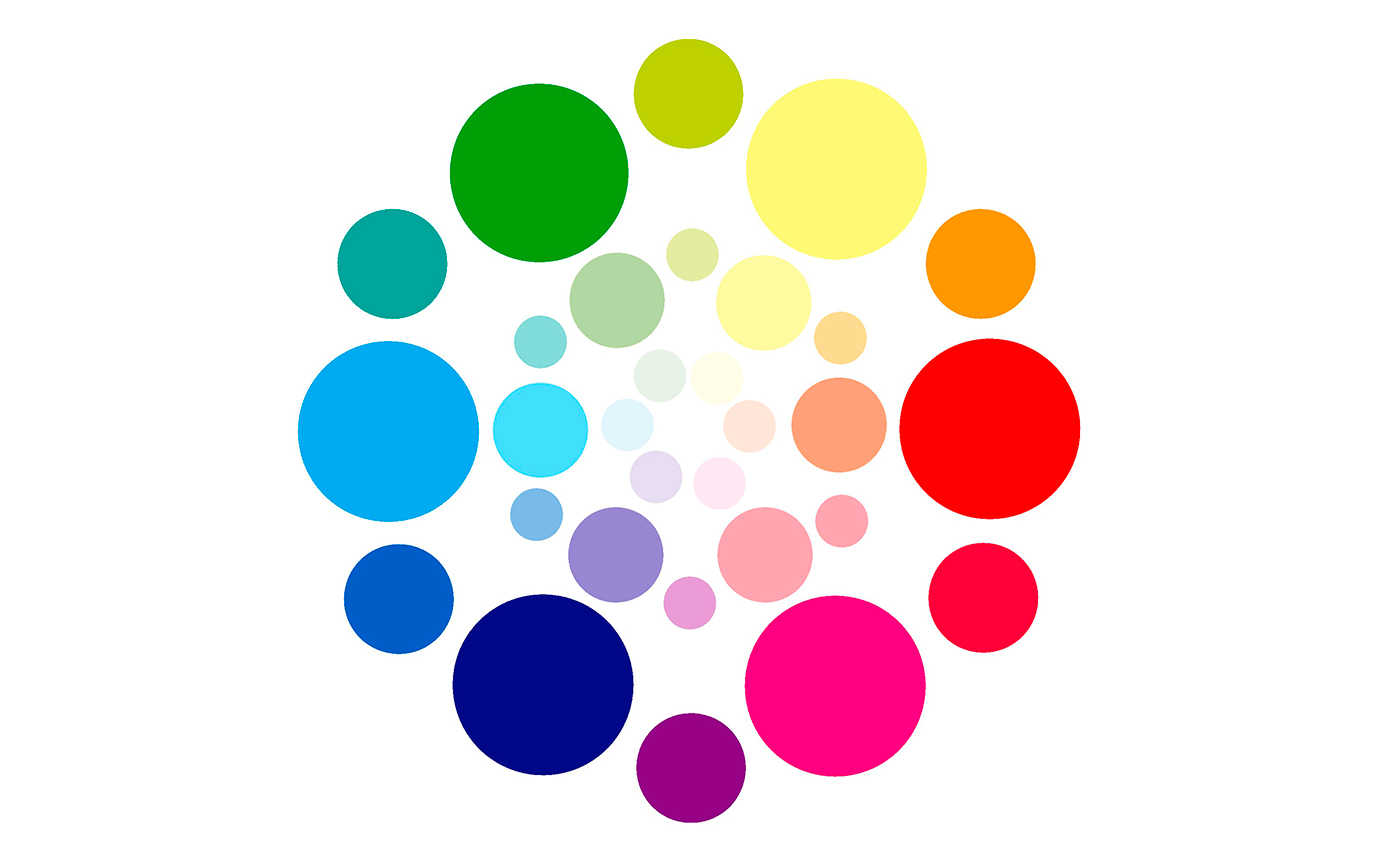 Be careful with main colors for your app, because some combinations may create distractions and misunderstanding among users (for example, make text unreadable). Too bright colors can irritate the majority of your app users, so don't underestimate the importance of good interface design.
The same is true for UX. Users should have no problems with using your medical app. Moreover, they must intuitively know where to tap to make a desired action (make an appointment, buy, cancel, etc.).
Protect Your Data
Applications that imply communication between a doctor and a patient usually have big database on patients - their personal information, history of symptoms, test results, prescriptions, etc. Loss or corruption of this data may severely damage your business and health of your app users.
When looking for data processing and storage solutions, better rely on experience of your development team, because your solution must be both advanced and trusted.
Blockchain technology has revolutionized all industries including healthcare, and brought increased security and opportunities with storing, accessing and utilizing electronic health records. We advise you to consider using cloud solutions in your app development as well.
Increase User Data Safety and Security
Rules and regulations for creating a healthcare app are fairly strict, because some applications fall under data confidentiality. Thus, certain medical applications must comply with the HIPAA requirements and ensure the highest level of user data privacy and safety. For example, doctors should have access to only their patients' information.
Remember that any leak of information might not only damage your company and your reputation, but also lead to multiple lawsuits from app users. Thus, pick a development team carefully, because the quality of data safety and security will depend on how good and thoughtful these specialists are.
Consider Differences for Locations and Countries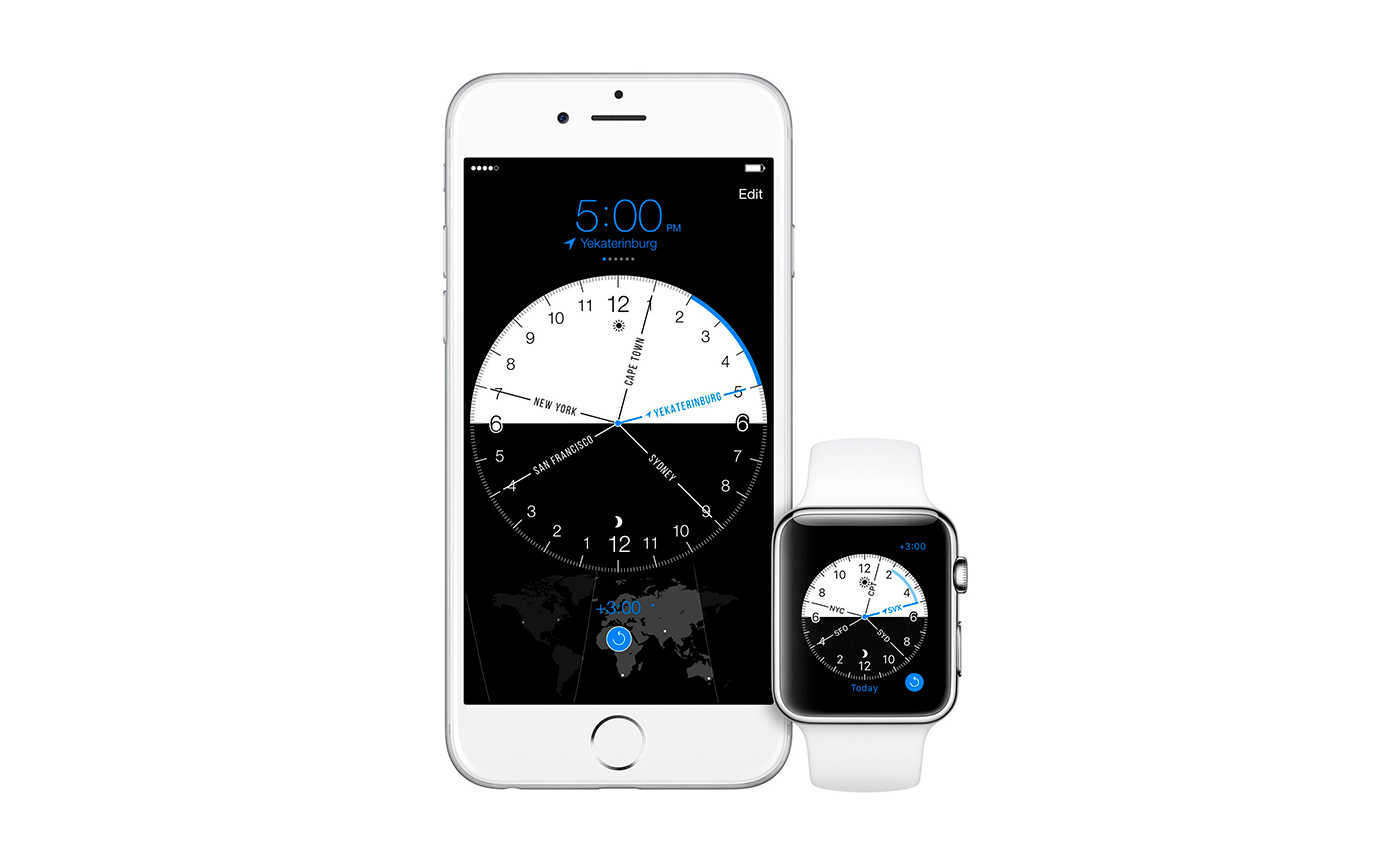 In case if your application is intended to be launched in more than one country, you'll need to cover differences in separate countries.
Main differences include:
Health information protection standards
Languages (English, Spain, etc.)
Spelling (UK vs. US English)
Timezones
Date (dd/mm/yyyy vs. mm/dd/yyyy)
Time (24 hours vs. 12 AM/PM)
Unit systems (U.S. customary system vs. metric system)
Data and Processes Synchronization
Again, depending on the type of your application you'll need to consider and integrate a system for information synchronization. For example, if it is a marketplace where people can order medications, the system must constantly update information on current condition of supply in stock. The same relates to making changes in patient's history (adding new test results, changing prescriptions, etc.).
Remember that once users trusted your app with their money and health they expect to receive and see updated information as well as high-quality services only.
Integrate Payment Systems
If your medical app includes a marketplace or works on a membership basis it will require a trusted payment system with custom settings and functionality if possible. With the right technology, you can develop and implement a complex automatic payment system and help user to optimize their time spent on payment procedure.
The payment system you will use may not be complex and innovative, but it must be trusted and flawless.
Compose a Set of Technologies
Proposing a precise set of technologies for your future app for healthcare without knowing anything about it is similar to making a diagnosis without knowing the symptoms. However, you can check our case studies and see what technologies we used on our projects and for what exact purposes.
Don't Forget about Testing
Quality assurance is as important as other steps of development, because it saves time, money, and reputation of the application owner. The more features and functionalities the app has the more it needs to be tested.
Be sure in one thing, if after the development process started and you want to change something in your future application, then there is 200% necessity in QA services.
As a conclusion…
If you don't know how to develop a health application, but want to have a profitable one, you need to cover everything that relates to your project, especially all resources you need to spend on development, launch, and promotion.
But what is most important, make your app unique and fill it with at least one distinguishing feature that will make people choose your product over similar applications. If you had a research on this topic, you already know that there is a big number of healthcare apps and the market goes to being overloaded in the nearest two or three years. Thus, you need to know weak spots of your main business competitors or find what none of them has to make it your advantage.
Remember that your healthcare app must be of the highest quality, because your users' health is on the line. So make sure that development and testing is done by professionals and if you liked our case studies, you are most welcome to contact us to get high-quality solutions!