MARCH 03, 2023
15 min read
Healthcare Mobile App Development Guide: Types, Trends and Cost
Medical app development opens tremendous business opportunities, increasing operational efficiency and improving patients' overall health. Check this article to retrieve valuable insights into software development in healthcare.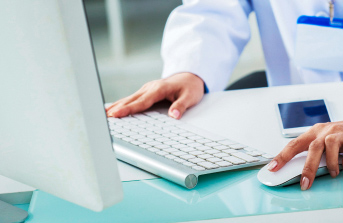 Healthcare Web Development in 2023: How to Get It Right
A new comprehensive healthcare web development guide from Light IT Global contains relevant information about the market, current trends, the most popular types of software, pricing, and plenty of useful tips for a business owner!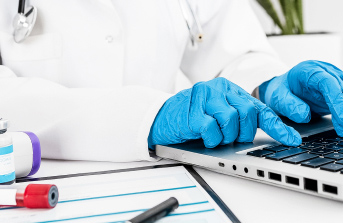 EHR Software Development 101: Prices, Benefits, Examples
Developing a powerful electronic health record system that will improve the business processes, boost the staff's productivity, and generate profits is not an easy task. The ultimate EHR guide by Light IT is aimed to make this journey easier and help entrepreneurs avoid the most common mistakes.