Four days, 163 countries, over 70 000 participants, and an unlimited number of positive emotions! These are not just random numbers but what our Sales department top representatives Denis Kovalenko and Artyom Medvedev witnessed at Web Summit that took place in Lisbon.

Combining the Pleasant with the Useful
For over 10 years of its existence, this annual technology conference had grown into the largest tech event in the world, and it would be a crime for us to miss it.
One of the things that amazed Artyom and Denis most was the atmosphere of friendliness and positivity among attendees and participants. So, those who believe that there is no place for affability in business should reconsider such a categorical view.
Web Summit is a Data Science and business conference, and as a software company with the same interests and directions, we were meant for each other. Not sure if we gave this conference something valuable, but it gave us a lot to work with.
Data Science, Sophia the Robot, and More
Artificial Intelligence, Deep Learning, Machine Learning, and many other advancements were presented via the non-stop rows of speeches, presentations and reports that were held in four exhibition halls. In fact, the only thing Web Summit lacked is the Time-Turner so we could be present on all of them. Speakers deserve special mention, because there are not so many events in the world where you can see Sophia the Robot among hundreds of CEOs, founders, professional athletes, and celebrities.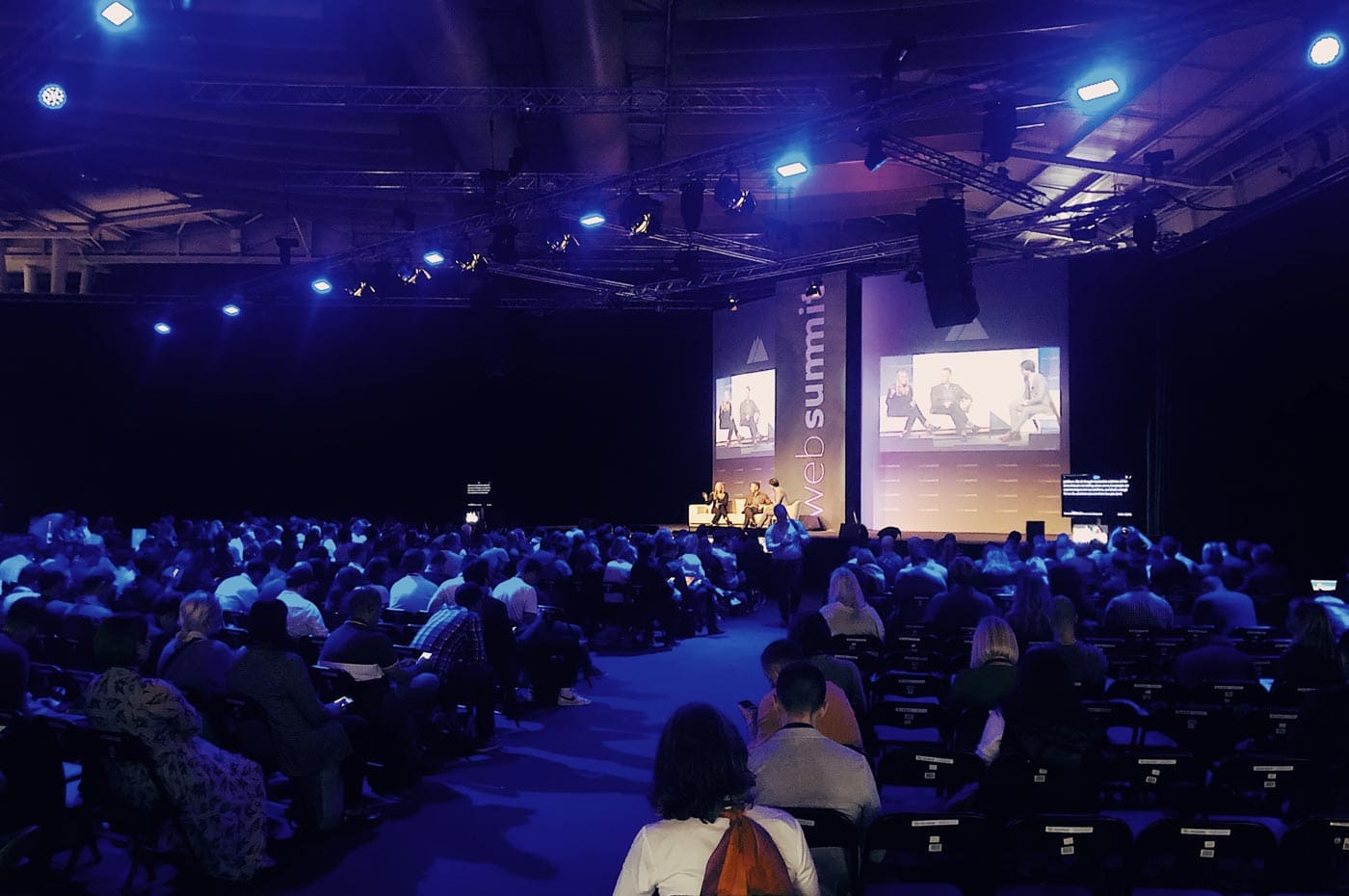 The number of participating investors and giant corporations like Microsoft, Amazon, Google, BMW, Huawei, Boston Dynamics, Atlassian was unbelievable, and its combination with a welcoming environment gave startups and businesses the most fertile ground for business growth. For example, anyone could participate in one-minute pitches with investors and talk to them about anything in the world for 60 seconds.
We didn't participate in pitches, but we had plenty of short meetings and promising discussions that were personally pleasant for Denis and Artyom and, hopefully, will turn into equally great, fruitful, and mutually-beneficial collaborations!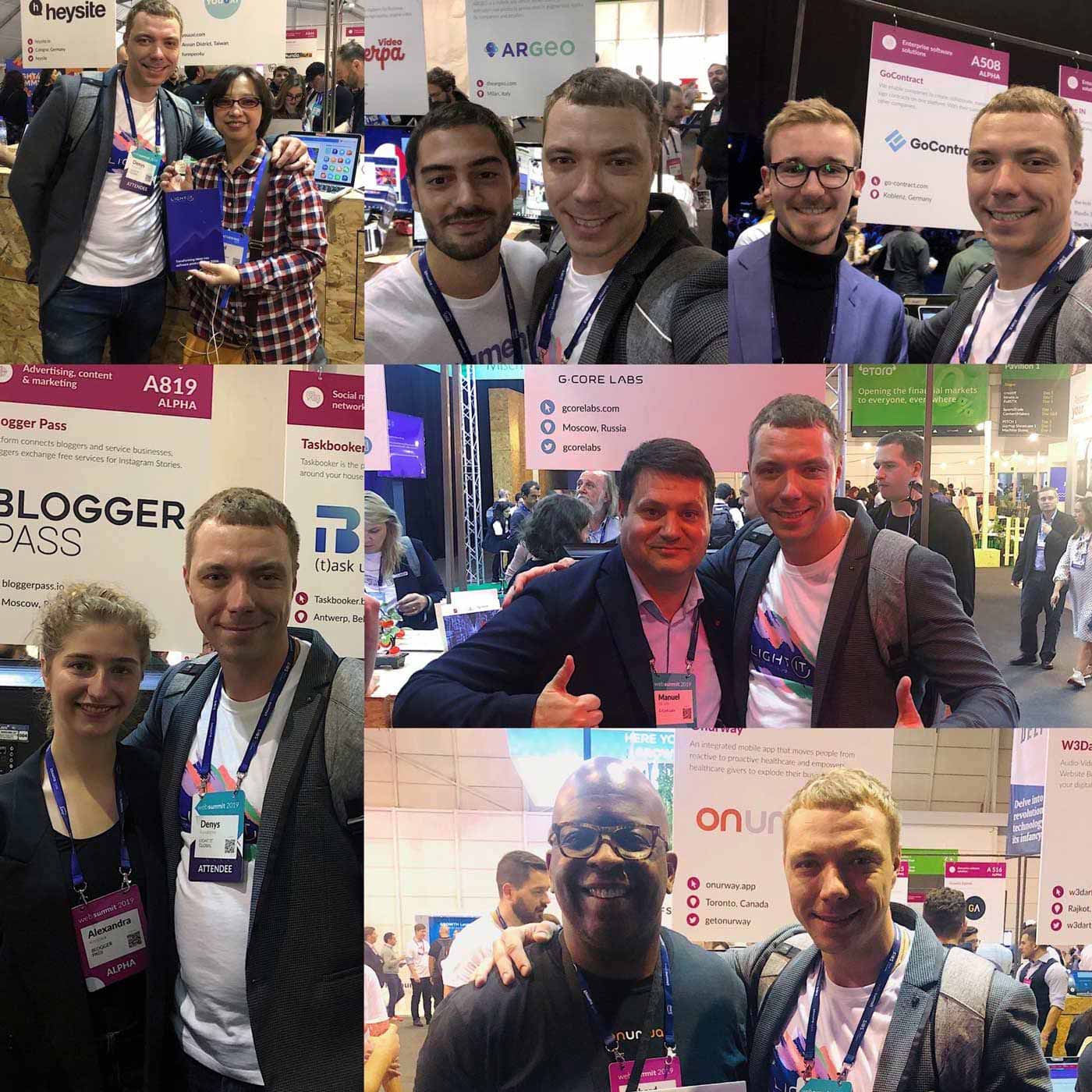 Looking forward to visiting Web Summit 2020!