The start of the Russian invasion on February 24th, 2022 completely shifted the situation in the European IT market. The service providers were forced to alter the processes and make instant changes in order to survive and continue high-quality software development.
Light IT Global understands the concerns regarding the risks that come along with working with a company operating in a country being in the war. Our team would like to officially announce that even though military conflict is a circumstance of insuperable force we will continue to adhere to the terms of the existing and new contracts. No agreements will be broken at any time as accuracy and credibility are among the values we cherish the most.
IT business continuity is something our company takes very seriously. Sticking to a functioning business continuity plan (aka BCP) helps Light IT Global to protect all of our customers and deliver IT solutions on agreed terms.
How does Light IT Global ensure business continuity?
Our company's main goal is to safeguard our customers' best interests. That is why it was vital for Light IT Global to determine all the possible risks and come up with effective mitigation strategies that will minimize the vulnerability.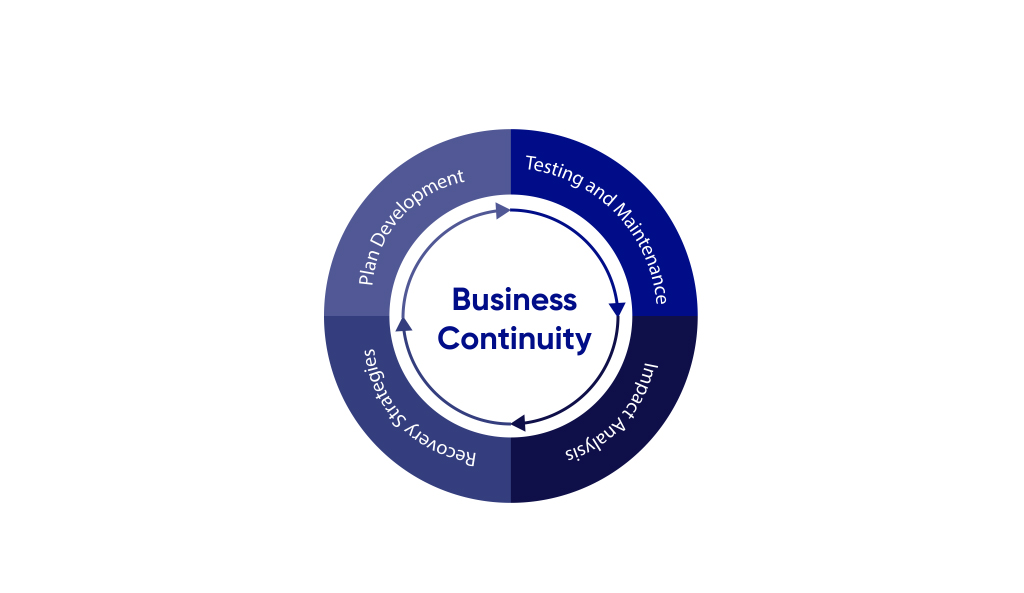 We know that wars or natural disasters are not the only types of threats one may face. There also are biological (e.g. Covid-19) and technological risks, accidental human-caused catastrophes, and more. Our company's BCP includes dozens of different scenarios to secure an uninterrupted work process.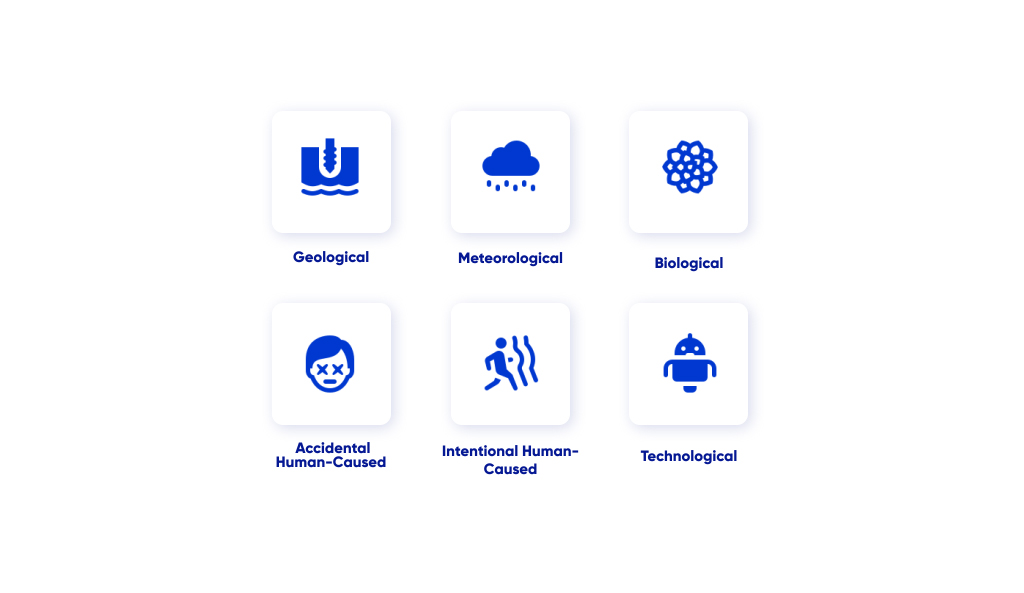 As a result, the client may not worry about force majeure circumstances influencing their project's success. It will be delivered and the quality will remain just as high.
How Light IT Global Keeps Working During the War
During these dark times, our team has faced nothing but support from our clients, who not only continued to cooperate with Light IT Global but also gave us an opportunity to increase the number of developers on several projects.
That's why we find it extremely important to share multiple aspects of Light IT Global's business continuity plan with the audience. Note that all these measures that were taken prior to the Russian invasion and after the beginning of the war helped us to keep working and fulfill our customer commitments.
Light IT Global employees are relocated to safe places. Most of them have chosen not to leave the country and are now working from Western Ukraine. The others moved to Poland, the Netherlands, Germany, and other European countries. If the conflict keeps escalating, our team members will relocate further once again.
The company's IT infrastructure is taken care of. It is stored on the US and the EU servers.
Light IT Global is ISO 27001 certified. To ensure maximum safety our experts have integrated more advanced data protection mechanisms.
All the projects are planned and developed considering the possible risks. Peer code reviews are held regularly to safeguard collective project knowledge keeping. Maximum resource interchangeability is a priority.
Fail-safe payment channels for our clients and employees have already been taken care of. All the financial transactions are 100% safe.
The team combines working full-time with volunteering activities. Light IT Global keeps supporting Ukrainian warriors financially.
No employees were fired or placed on unpaid leave since the beginning of the war.
All of the measures taken as part of the business continuity plan may seem excessive at first but they bring a number of advantages both to the service provider and the customer.
Shorter "bounce back" time compared to the companies that didn't invest in BCP creation
Increased efficiency due to better employees' morale
Stronger business connections are forged when a company comes through challenges and still delivers
Brand loyalty boosts as following the BCP a business proves it is trustworthy
What are the prospects?
Ukraine has always been one of the international IT powerhouses known for an outstanding pool of tech talents and ambitious startups that enrich the global market. In 2021 the country has received more than 1.68 billion USD of investment into startups and the technology market share of the GDP was expected to reach 10% in 2025.
Russia, Belarus, and other sanctioned countries have already started to face the consequences of their terrible political mistakes. As time passes, the economical situation there keeps getting worse and the business climate is almost not existent already. There's no way the imposed sanctions will be dropped soon and the world-known brands continue to leave their markets.
Ukraine, on the other hand, has nothing that would hold back its future economic growth. So choosing Light IT Global as your partner today is a great way not to only support Ukraine but to invest in the future success of your own business.
Annexation of Crimea and war in the Donbas, Covid-19 pandemics, and now a full-scale war with Russia all happened during the last decade. However, none of these events held the Ukrainian people back. We've learned to keep working no matter what, and the companies learned to adapt and pivot.
As a 2021 Deloitte report shows, 47% of Ukrainian enterprises not only are aware of business continuity but focus on multiple scenarios (including unlikely, high-impact events). Ukrainian businesses are resilient, well-prepared, and trustworthy. Our experts know how to work under pressure and not crumble. And that is something any business owner looks for in an IT services vendor.
Once the war is over hundreds of thousands of Ukrainian developers, designers, and managers will come back and give their all to put our country back at the top of the global IT community. And that will surely happen as Ukraine's IT potential is truly enormous.
Final Words
This editorial's goal is to not only shed the light on the importance of IT business continuity but to emphasize that building trust-based client relations and always sticking to the terms of agreements is our company's highest priority. This is something that will never change.
Our team would like to thank all of our customers that keep relying on our professionalism and keep supporting Ukraine, justice, and freedom. Light IT Global will always do everything it takes to meet your expectations.