How to build a news aggregator website fast, easy and at a lower price? This article won't answer these questions, because the combination of these characteristics usually goes along with poor quality. Instead, we'll tell you 8 things you need to know to create a news aggregator that gathers the most interesting content in one place.
So, let's begin!
1. Do Your Research on Competitors and Web Scraping
News aggregation platforms have nothing to do with plagiarism and are beneficial for the original publishers, because they always get credit as content owners. Since there are hundreds of such sites on the internet, you can get enough information on competitors to develop a strategy that will help you to make your service popular and financially rewarding.
To know how to aggregate news you need to know more about web scraping, because your website will fully depend on this technology. You don't need to know everything about it, but it wouldn't hurt if you know trends and the basics. However, you need to know all types of news aggregators. For example, some services deliver news directly to emails. Users only need to input url of a required feed, email address, and how often they want to receive updates.
2. Pick Your Niche and Credible Sources
After your research gave you a clear understanding of what content you want to post using the RSS technology you need to decide what niche you'll cover. You may aggregate news on such topics as:
Breaking news;
Current events (regional and worldwide);
Technology and science;
Entertainment and public events;
Government and politics;
Weather and environment;
Sports and healthcare;
Art and Music.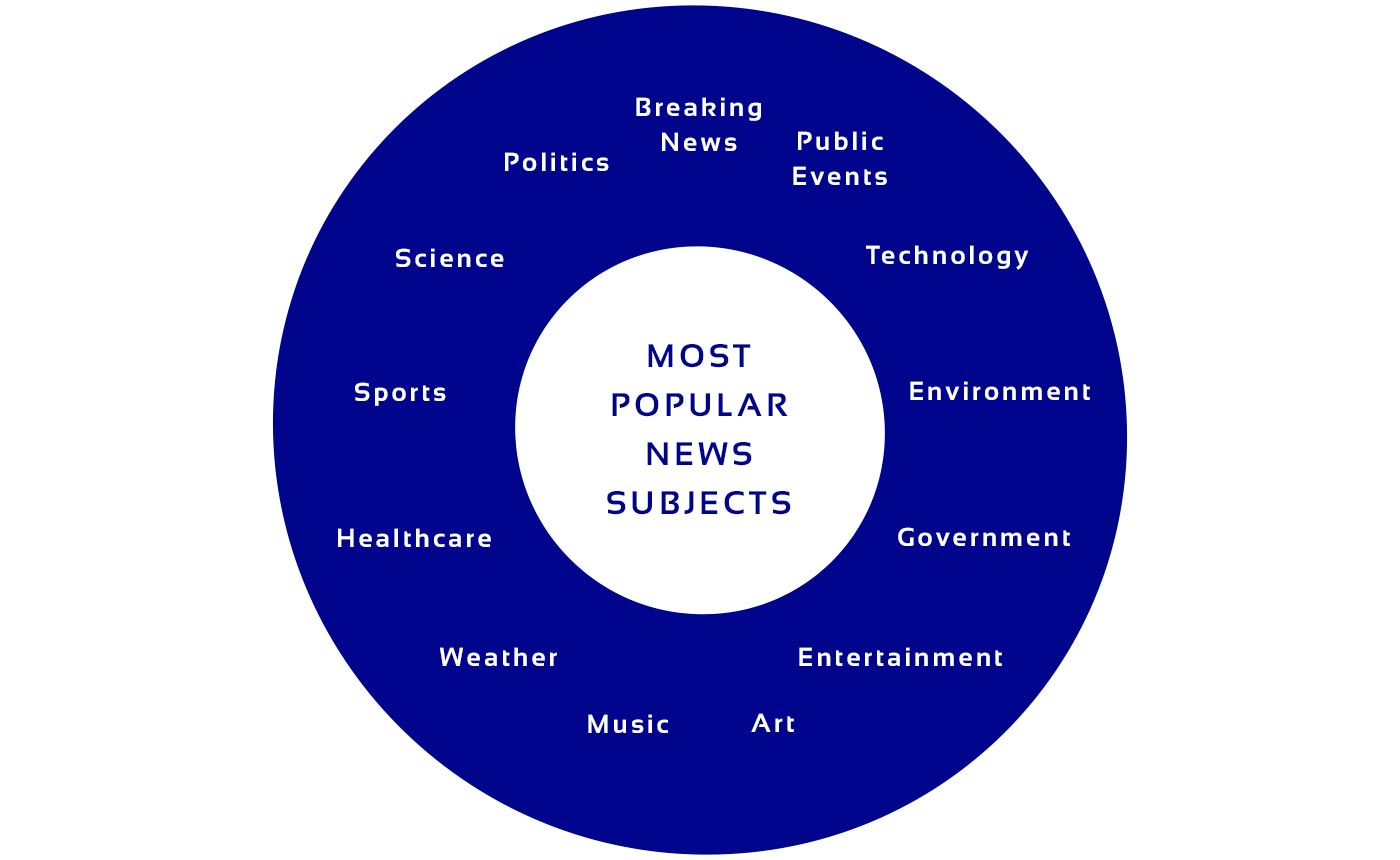 Just like any news website your online platform must deal with professional and credible sources of information only to avoid any kind of misunderstanding that results in spreading misinformation among your readers.
3. Be Mobile-friendly and User-friendly
Having trendy and interesting news on your site is not enough to be among top news aggregator platforms. If your service gives people an opportunity to read news from a small screen it will make your news aggregator one of the most wanted to use on a regular basis. Of course, your content must be high-quality to get and stay on the top, but you must take a look at your news platform with your readers' eyes.
Having an application in addition to your website will be a plus because you'll cover a bigger audience by offering alternative access to the latest news. Applications have a wider functionality range than sites, and your readers can set and adjust notifications on receiving alerts when there are new posts in certain categories.
If you check our Case Study page you'll see that when we created a news aggregator website, our developers covered web, Android and iOS mobile platforms, so if you're looking for an experienced team for your own news aggregator, you are welcome reach out to us anytime.
4. Choose How You'll Monetize It
Right after you got enough information on how to create a news aggregator website, you need to make sure that you have more than one ways to turn it into profit. The most common monetization ways are:
Ad placement;
Blog articles with sponsored content;
Paid links;
Ad-free subscription;
Paywall.
You may use all mentioned monetization solutions or start with one of them, and when your news aggregator platform becomes more and more popular among your target audience you may add other monetization ways one by one.
Readers will pay for your content only in one case - if it is relevant, trusted, and interesting.
If you're interested in making your own news website profitable, you can read our article and get valuable information on best ways to monetize a news website.

5. Define Main Functionality and Features
When you build your own news aggregator you don't need to make it complex and excessively filled with all kinds of functionalities and features. It will be great if your platform includes a basic function set and one or two features that distinguish your news service from main competitors. This basic set may include, but not be limited to:
News feed;
Filters;
Search;
Subscription;
Comment feature;
Sidebar;
Social Media share.
Your distinguishing features must be handy for your readers and make your news service more pleasant. For example, you may implement extended search settings or advanced news feeds for different categories. Keep in mind that you need to research and analyse your competitors before starting a development process to make these features most useful and efficient.
6. Deal with Intellectual Property Wisely
Since your news aggregator service is a compilation of news taken from original sources of information you must be very careful with such content to avoid problems with law and plagiarism accusations.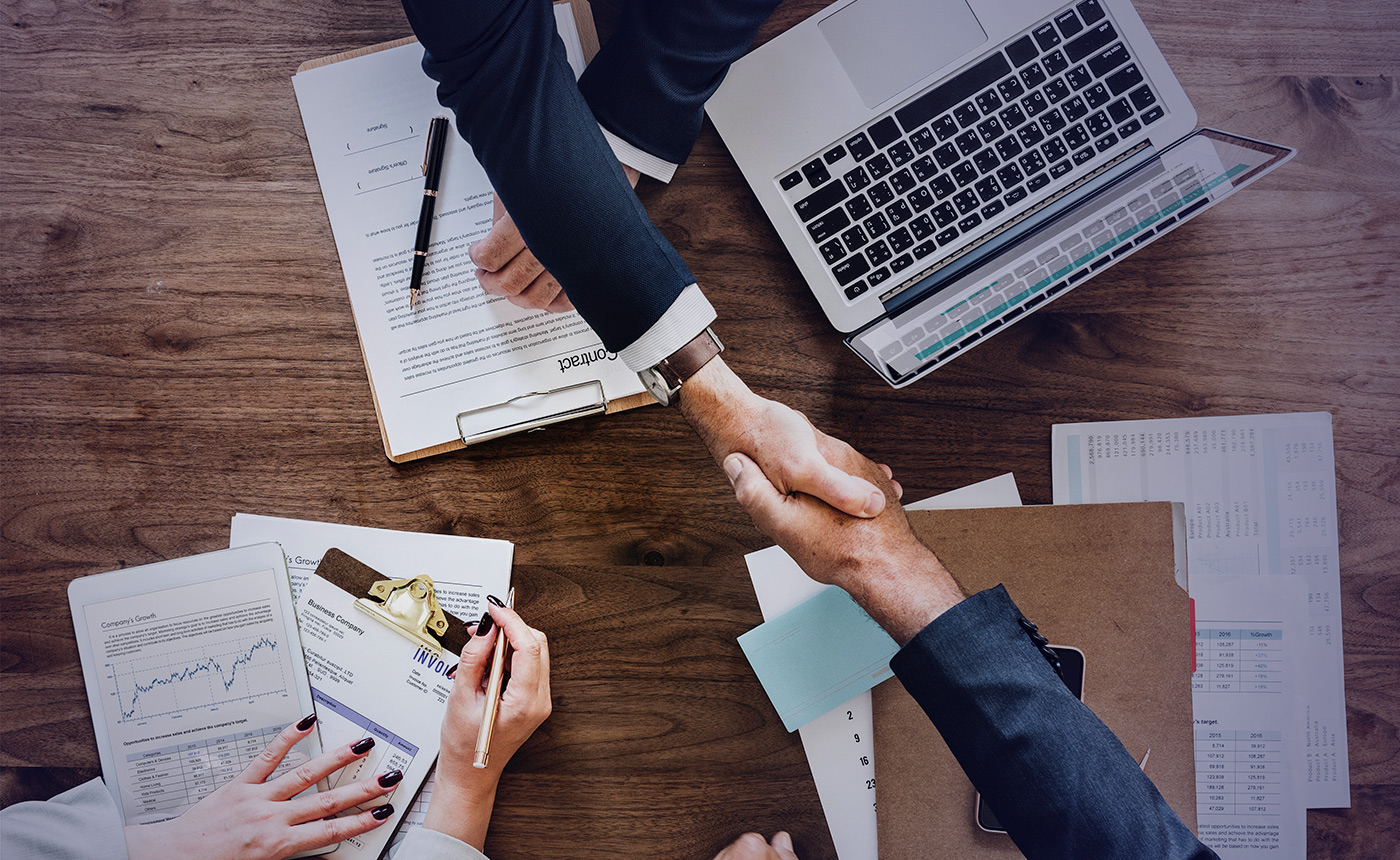 Right after your decision on what news and categories your platform will cover, you need to contact owners or authors of content that will be posted on your news website to ask for a permission to do it. When you are allowed to provide information taken from other source you must do it wisely, which means:
Don't display content in full, post excerpts only, unless you have a permission to do it in writing;
Always give credit to the content owner;
Provide backlinking to the initial source.
Today, plagiarism is a serious crime, so make sure that everyone knows that your news aggregator website doesn't interfere with publishers' rights.
7. Use Technologies That Fit Best
You don't need to know exactly how to make a news aggregator, when it comes to software development. Of course, it will help you to know the basic information to see if you picked a good development team to do all the work.
You can use a variety of ready-made web scraping tools for your news aggregator site that eliminates the necessity in writing your own script. However, it is always better to have a system fully customized to your needs and build it using one of these good old back-end programming languages:
Your site must include at least one RSS aggregator plugin to make the system do what it is supposed to do. Obviously, the more handy plugins you integrate into your system the better, so your system must be flexible to changes and new adjustments.
Our back-end and front-end specialists always advise what technologies are better to use for each project to make sure that the result is more than satisfactory. If you're looking for an experienced team of developers, don't hesitate to contact us for a professional advice, estimation, and development.
8. Make Google Love Your News Aggregator Website
When you start a news aggregator website you need to know what policy Google has on this type of websites. Since your news aggregator includes dealing with the excessive number of sources and links you need to know what Google algorithms may penalize your service and why. The most important algorithms for you are:
Google Penguin. Checks content for spam and irrelevant links.
Google Panda. Deals with plagiarized and duplicated content.
Google Hummingbird. Detects keyword stuffing and low-quality content.
In Conclusion
When you have a clear picture of what result you want to get, the next step should be finding a professional team of software developers, QA, and marketers for creating and promoting your aggregator. To become popular and successful you must keep in mind that both text and graphic content must be relevant and top-quality.
But most important, your system must work like a clock to avoid all kinds of misunderstanding and malfunctions, which can be achieved by well-coordinated work of back-end, front-end, QA and design experts. Rely on our experience in working on similar projects to get a reality that meets your expectations.