UX web design is on the rise and companies seek designers whose skills and abilities exceed the ones of an ordinary designer. Visual aesthetics gave its leading position to end-user experience and is no longer the top priority.
Of course, it doesn't mean that a visual component is not important, but it means that it is not the most important aspect of a website anymore and that the interface design must be based on deep research. Websites and mobile applications must be exciting for users and easy to navigate, so designers need to take into account previous experience of the users and their expectations to create UX website and/or application design that would make them feel comfortable.
Read these facts to create a UX design that ensures perfect user experience, or at least for the one that is the closest to perfect.
UX Design is All about Research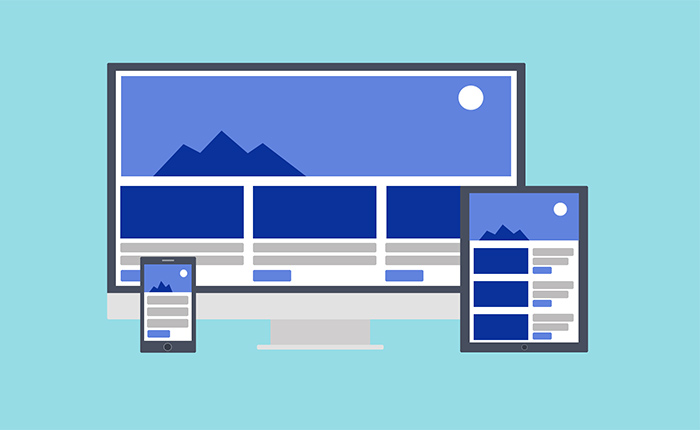 UX research differs from typical market research, because it studies other sides of user behavior and expectations. The goal of UX research is to find out how a person interacts with a certain product, not with a company in general. Market research cannot be applied to UX design because it is mostly about defying trends, knowing the audience and its preferences in all kinds of purchasing. Only UX research can show a full picture and a deep, focused insight on how people use certain products and what may prevent from their usage.
UI and UX are Two Different Sides of Design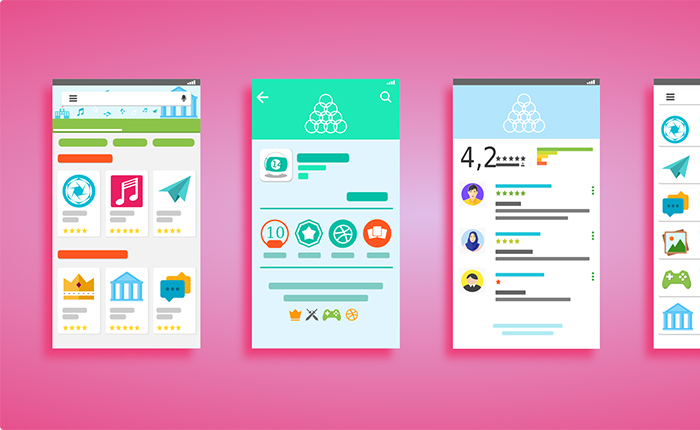 UX (User Experience) design has less to do with graphic design than UI (User Interface). UI design is more creative while UX is based mostly on logic and critical thinking that helps to define what users need and create design that responds to these needs. User Experience and User Interface go hand in hand, however, while the job of a UI designer is to make a web and/or mobile application good to look at, the goal of a UX designer is to make time spent on it pleasing and effective.
Qualities of a Great UX Designer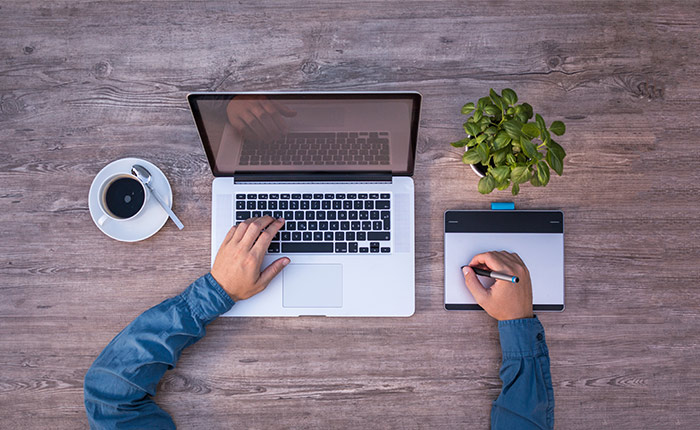 To create catchy, unique and user-friendly web and mobile applications a UX designer need to have empathy, curiosity, and clear ideas. Empathy is one of the most important abilities, because it helps to design applications according to people's behavior and desires. Curiosity helps to find out what people like and reasons why they have certain behavioral patterns. In addition, without curiosity a designer won't be among the first ones to find out about trends and implement them right away.
The last, but not least – the ability to state ideas clearly (which, actually, is a must in every area) is one of the key features of a professional UX designer. If a designer can clearly express their thoughts and vision, then web or mobile application users are more likely to have positive user experience. Also, it will decrease time spent on working on the project.
So Many Tools, So Little Time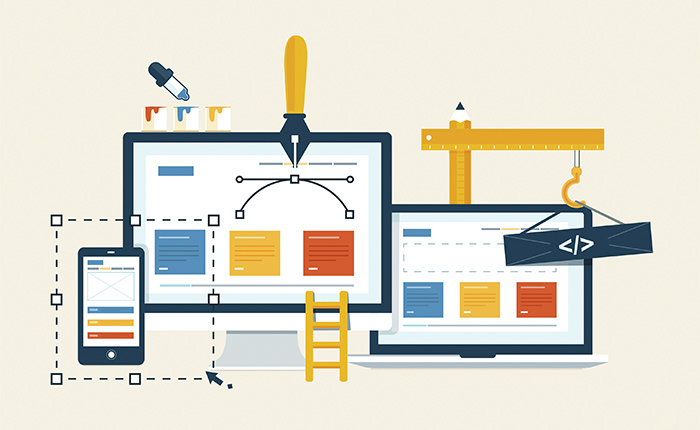 When people think about design, they usually think that a designer only needs standard software and tools like Photoshop or Illustrator, or another program that allows working with graphics. When it comes to UX designers, they require a wide range of tools for prototyping, testing and more.
Prototyping and wireframing are difficult to accomplish successfully without such software as Wireframe.cc, UX Pin, Axure, etc. These tools offer a wide range of functionalities that give the ability to create complex responsive prototypes.
Since UX designers must provide user research and user testing as well as work with metrics and analytics. TypeForm, LookBack, Google Analytics, GoodData and other tools make these processes easy and successful in many different ways.
UX design has little to do with graphics, but is vital for website and mobile application functioning. End-user experience has moved visual aesthetics from the leading position and created a new vision on what digital products should look like. UX design needs a creative, agile and forward-thinking vision to create something unique and user-friendly.