The winter edition of the Malta AIBC Summit took place on the 7-8 of November, 2019, and we could not miss such a huge event. Our delegates, Chief Technical Officer Ihor Pavlenko and Chief Sales Officer Anastasia Kovtun, spent two days getting new experiences and meeting many visionaries, inventors, and other enthusiasts of AI and Blockchain technologies.
Friendly atmosphere
Immediately after their arrival, Ihor and Anastasia were carried away by the warm atmosphere of friendly communication that persisted throughout the summit at the Intercontinental Hotel. It was especially evident at the Expo floor where any attendant could have a talk with any partner representing their products and companies at spacious exhibitions. Various discussion panels that united the participants from different industries provided tons of interesting information mainly due to very concise presentations.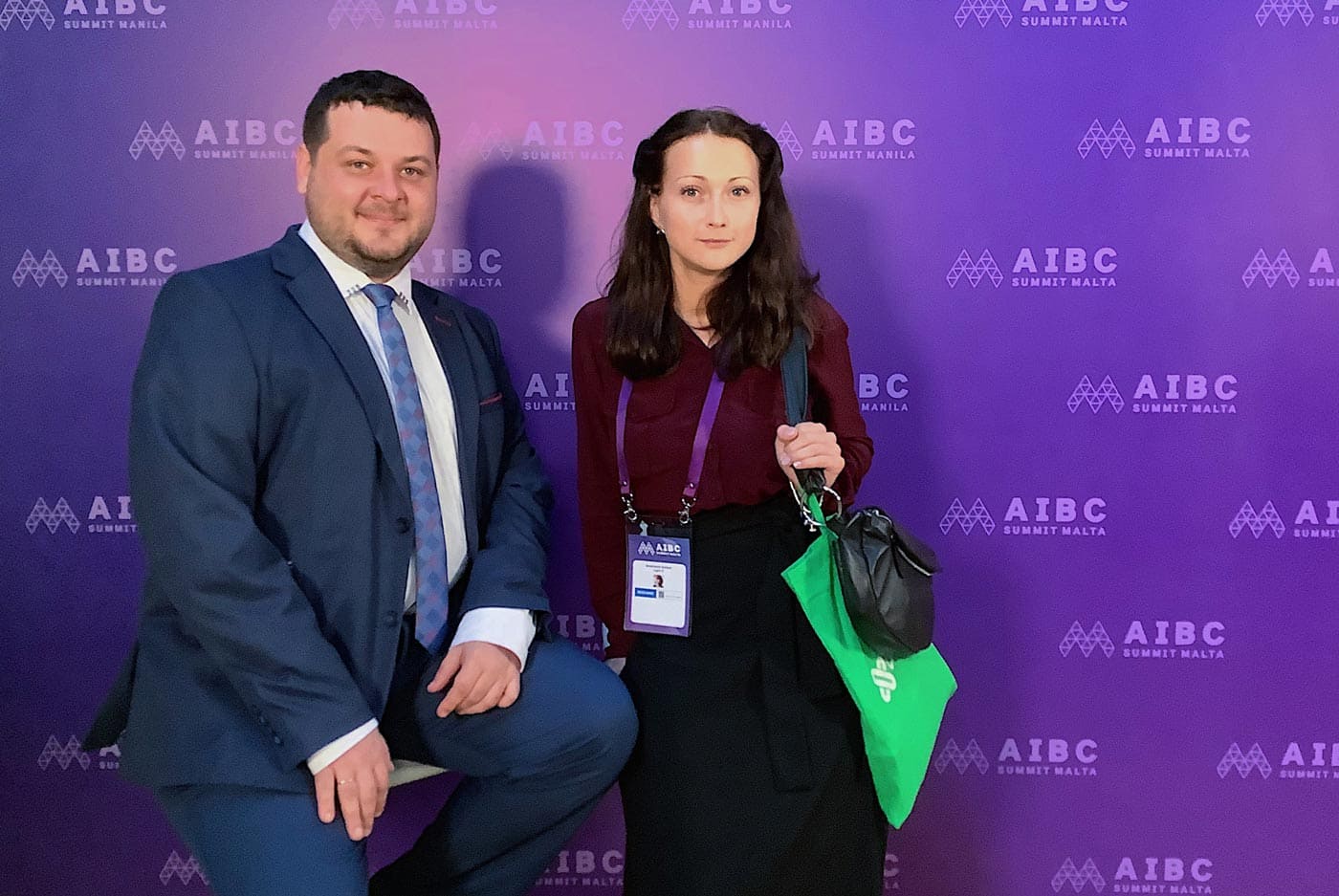 In contrast to the Expo floor with extensive displays and cute promotional models, the Startup Village hosted a large number of compact stands to allow inventors share their ideas with fellow creators, delegates, and, most importantly, investors. Our representatives also liked the 10-minute-long format of the Start-Up Pitch also turned out to be an excellent place to present potential concepts and draw the attention of investors.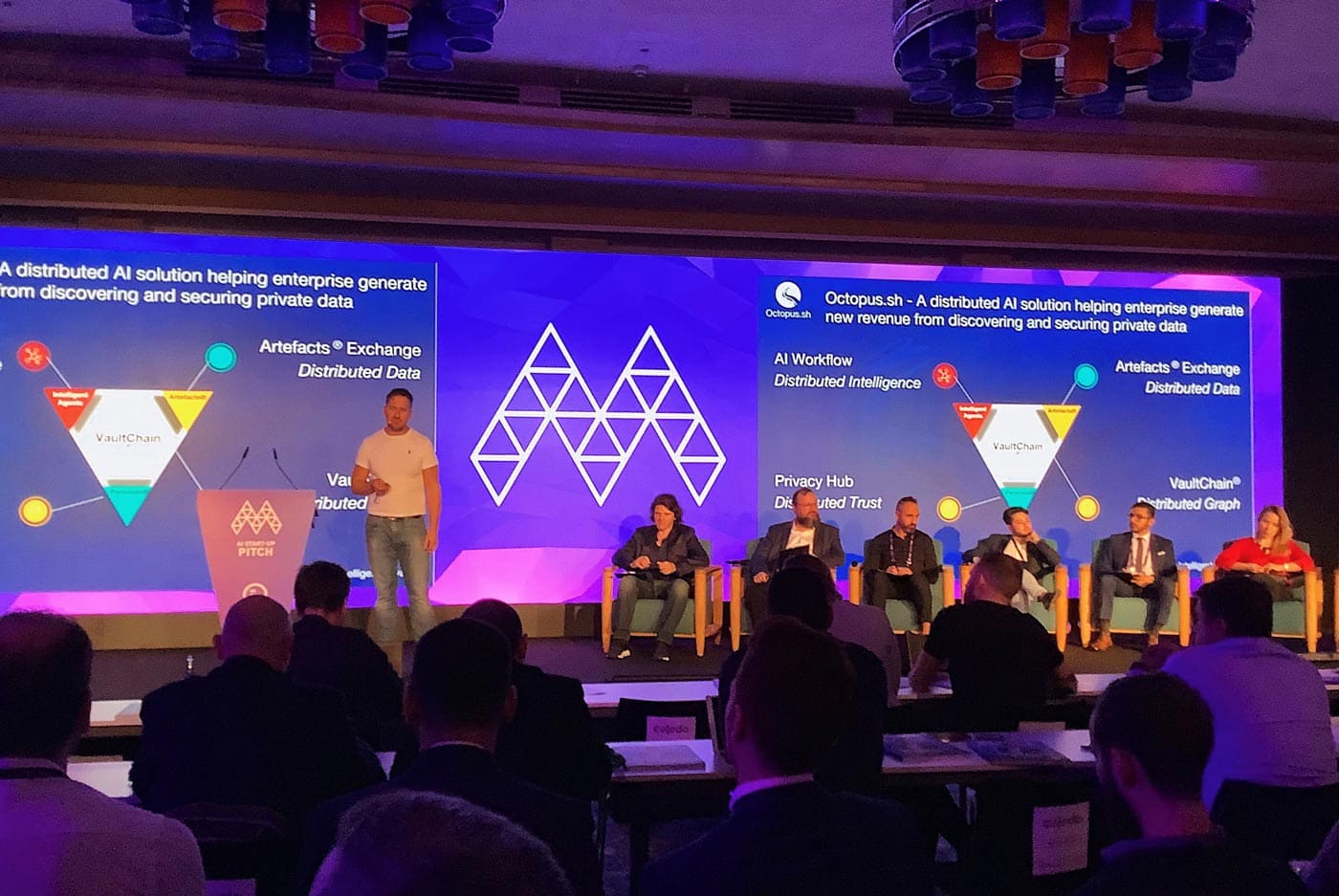 Impressive concepts
One of the most memorable impressions was the presentation of Justin Harris from Microsoft who described the idea of using public blockchains as a repository, similar to Github, for machine learning models. As for other unusual ideas, both Anastasia and Ihor were impressed by the Maltese startup presented by Conrad Buttigieg. The idea of developing the artificial intelligence with the fashion sense that helps men choose stylish clothes to fit their personalities seemed almost too good to be true! It's no wonder that this fantastic start-up from Vestis.AI immediately attracted a few hundred volunteers to test it.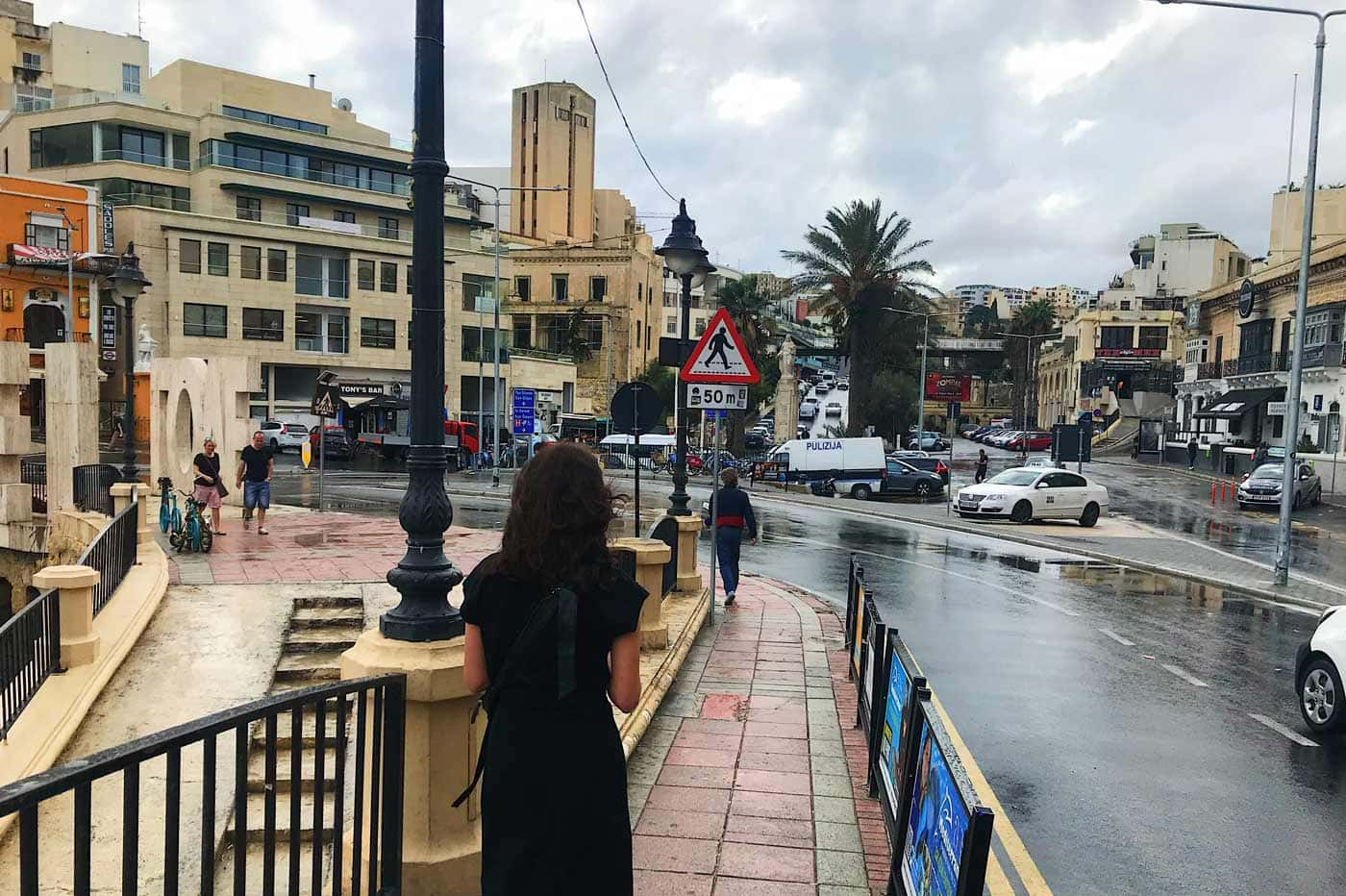 Despite the heavy rain that was pouring when the Summit ended, our delegates' hearts were still filled with warmth when they left St Julians, Malta. Light IT always keeps track of the latest innovations in data science, so we are looking forward to new IT events. Hope to see you there!