Have you noticed that today a huge number of healthcare and fitness apps are still flooding the market? No wonder they are, and if you want to build your own application like a social network for sportsmen and coaches or an app like Facebook, then you will find this article informative and useful. A social network for a narrow audience is always a smart choice, especially when this audience is connected to sport. So, read the tips below and create your own sport social network like Sportifico from scratch!
Working on any sport social media network is very close to building any web or mobile application, because the main stages of working on the project like this are mostly the same.
Thus, if you want to build a sport social media network like Sportifico, you will need to stick to this flow:
Working on the project specification
Software development
Quality assurance
Launch and promotion
Design, Discuss, and Only Then Develop
It is only logical to create a sport social network and start doing it from a detailed consideration of target audience, functionality, features, UI/UX design and a lot more other things. What you need to keep in mind on the very first stage of working on your future social networking platform is that the more aspects like services and content you will think through the less problems you will face on the following stages like development and testing.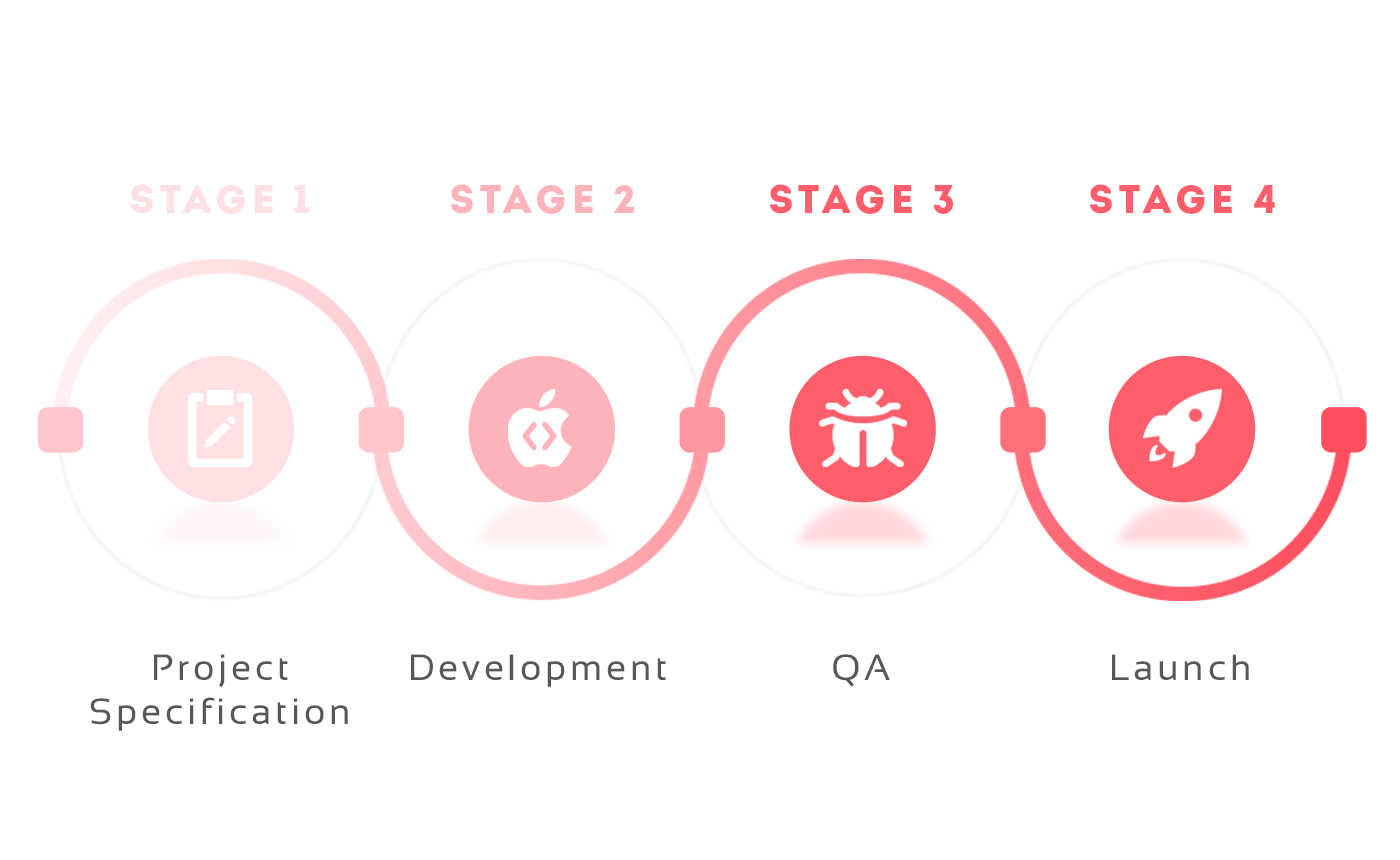 Once you got a team of specialists who will be working on creating your product, you need to have a meeting that will allow to look at the project from different sides - design, usability, back-end and front-end interaction, etc. The main reason why you need to gather together is to make sure your idea can be technically exercised. If there are problems with the technical implementation, a good team will offer you solutions and improvements that will make your original idea better and more efficient.
Many clients and even some teams of developers underestimate the importance of this stage and go straight to the development stage. However, such approach becomes the root of many problems that can reveal themselves of the final steps of working on the project, thus, increase its total cost.
Give Your Idea a Good Shape
Once you know what functionality and features your sport social network application will include, the next step should be considering what tools and technologies will be used for the application development. Applications for different platforms will require different sets of technologies. PHP and Python programming languages remain on the leading positions in web development, because they make possible to write good-quality code faster and easier.
However, if you want to build a sport social media network and make it for the mobile devices only, you must choose one or few platforms, because set of technologies will vary for native, cross-platform and hybrid apps.
For example, if your social network for sportsmen and coaches is intended for iOS only, then you are most likely to use Swift intuitive programming language or iOS special development kit. Applications created for Android will demand technologies like Java and Android SDK while cross-platform apps will ask for React Native.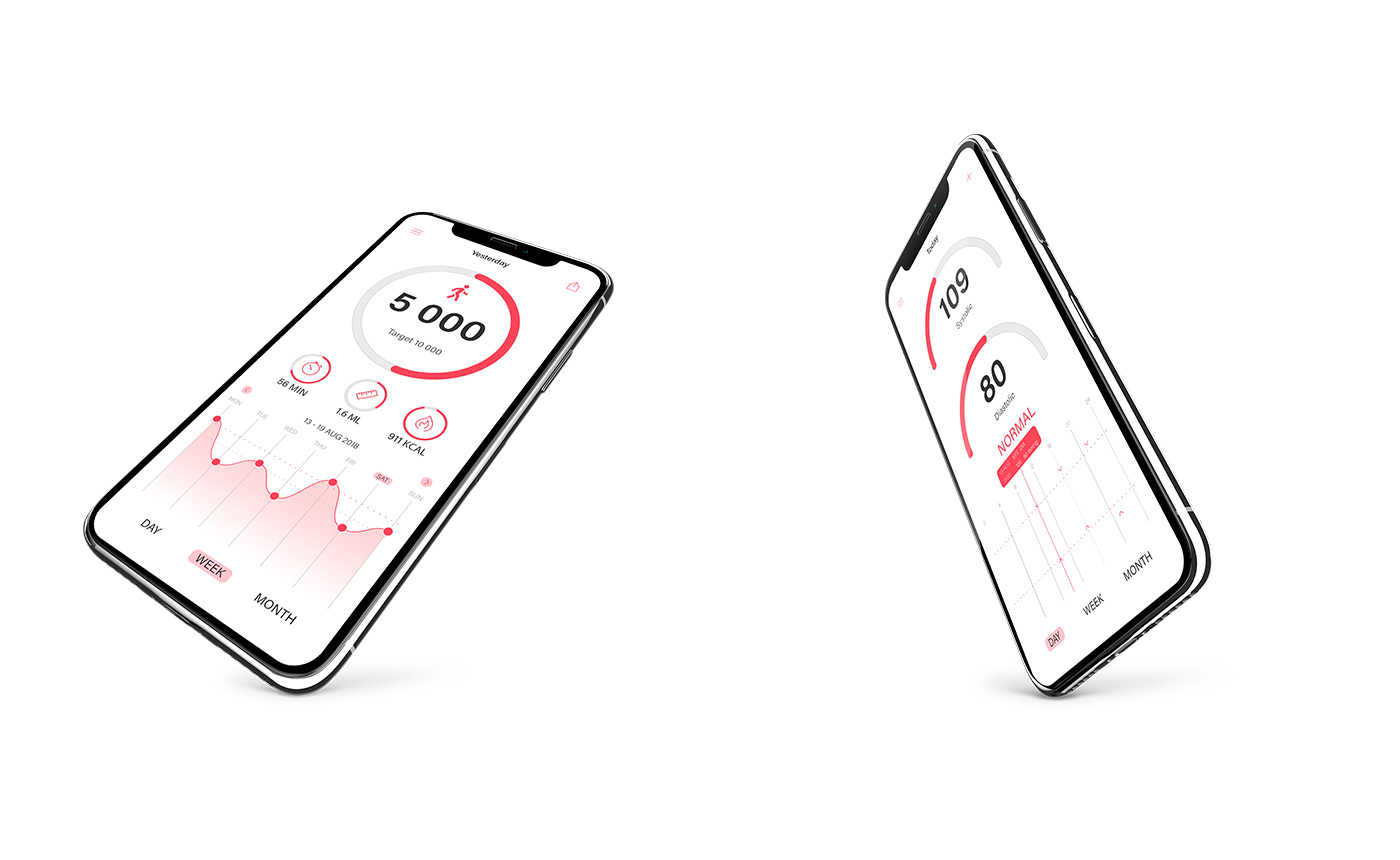 In case if you want to get a unique product that would become even more successful instead of making a Sportifico's clone, you better consult with professionals on what technologies to use in your case. Remember that the technology market constantly changes and what was widely used one year ago, today can be fully replaced. You can check our Case Study page to see what technologies and solutions we used when working on similar application.
To make sure your application is flexible and helps you to benefit in business, add analytics to the system, so you'll be able to track changes in user behavior and include some new handy features in the future, because your users are, basically, your customers.
Test Your Way to Perfection
QA is one of the keys to success, because only testing can show you if everything is working the way it should. Many clients diminish the importance of QA as a part of development team and believe that hiring a quality assurance specialist is a waste of time and money. They couldn't be more wrong, because when a flaw or a bug is detected while app development is in the process, they will be removed a lot faster than if found when the social network app is already launched. For example, it would help the app's reputation a lot if error in adding to the friends list action is found by the development team instead of real users.
Testing covers both back-end and front-end sides of the application. Quality assurance makes sure that new users can create profiles, which is very important for any type of social network. In addition, they check if both user interface and experience are good, so both coaches and sportsmen have access and use features and functionality made for them.
Quality assurance is especially important if your application has different kinds of APIs integrated for geo-location, weather, scheduling, booking, etc., because your target audience needs to be sure that their plans or health won't get affected by the improper app functionality.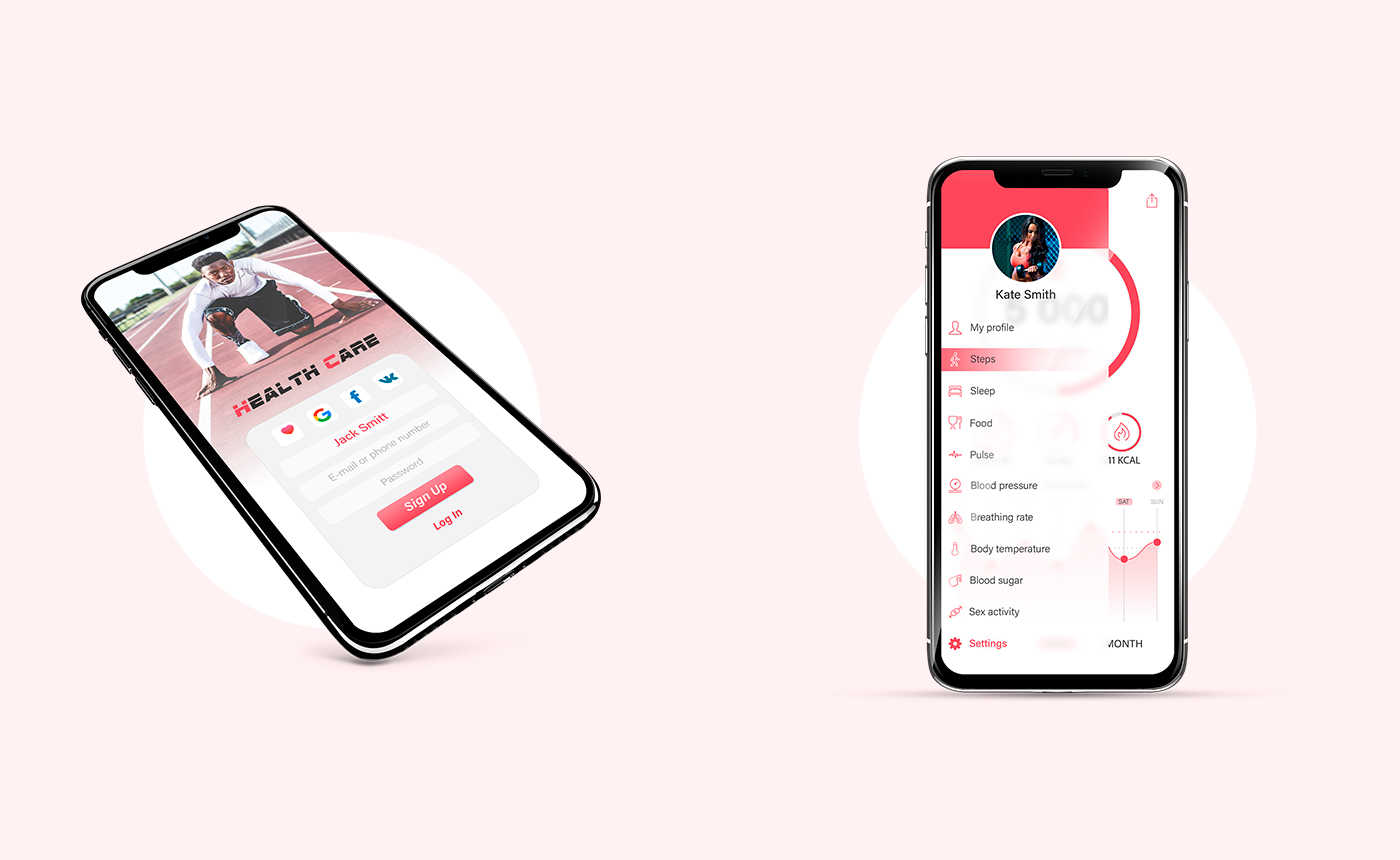 Ready, Steady, Launch!
After you make a sport social media network and it is ready for launch check one more time if your product meets all needs of your target consumer. Create your own distinguishing feature that apps of your business competitors don't have, so sportsmen and coaches will choose your social network over similar ones.
Сheaper price on membership, certain features and goods (if your app has an integrated marketplace) also works well on people when they decide whether to use your sport social network or not.
In conclusion…
Creating a sport social media network is a good idea, because this market is not overloaded with products and you have a good chance to turn this idea into something profitable and popular. When you start searching for a professional team that will give your idea perfect design and shape, you might as well check our case studies to see if we fit you as a development team and contact us right away!