Big data is not a brand new technology that gets all the attention, however using big data tools is still one of the biggest trends in business. The term Big Data represents the idea of enormously huge amounts of data that no human could sort, and thus, arise the necessity to use automated systems for it.
Current popularity of different Big Data technologies comes with understanding of how much information people create every single day. In 2017, the number of constant Internet users already reached 47% of the world's population. According to the DOMO research, by 2020, people and automated systems will generate approximately 1.7MB of data each second.
This means that the amount of digital data worldwide will grow only larger and data scientists with their own sets of big data analytics tools will be in demand, because these specialists are the ones who can solve business issues by bringing big data innovation.
Machine Learning: Profitable Future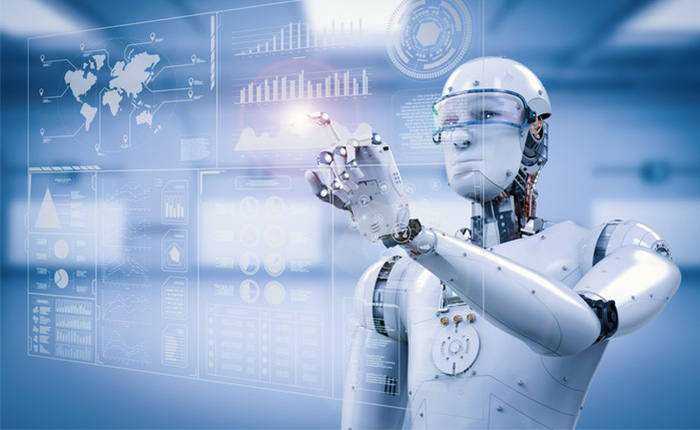 Big data is vastly useful and profitable in many ways and one can name endlessly how it can be applied to science and business. However, in 2018 and 2019, implementing big data into the machine learning algorithms and processes is vital for success of companies of all sizes and industries.
Big data usage in the development of new machine learning software will make robots a lot smarter within a short timeframe. Big data machine learning may be costly and take time, however, it is the best investment for every company to be highly competitive and become a leader in the respective business field.
Chatbots, automated systems and AI-based software are the key elements of saving costs while growing stronger in business as they help to speed up both internal and external processes, reduce risks and expenses, and more.
With the right implementation of big data software, a company can minimize the amount of human staff and replace the vast majority of workers with Artificial Intelligence.
Cybersecurity: Safety that Matters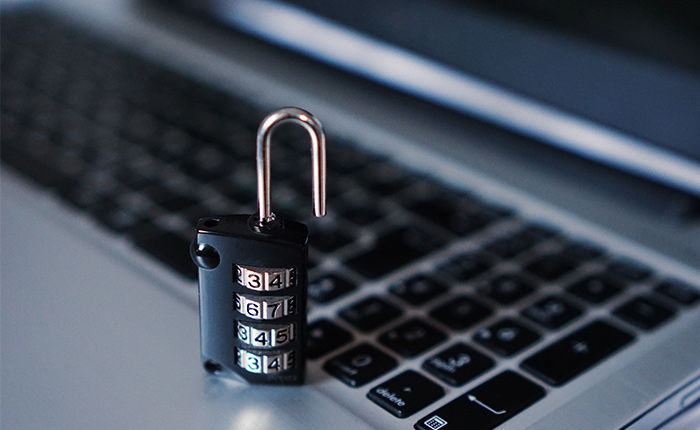 Information has always been the most valuable possession for separate individuals and companies. Technical innovations have two sides – the one that creates something good for business and even humanity in general, and the one that is used for illegal activity like cyber attacks and unauthorized access.
Big data is the exact technology that has a serious impact on cybersecurity and its development. Hacking has different intentions and targeting, so without strong cybersecurity, a company can face attacks on its financial side and even its reputation in general.
With this endangerment in mind, more and more companies worldwide integrate big data software into their security systems to avoid even the smallest possibility of hacking into their system.
Predictive Analytics: More Money, More Honey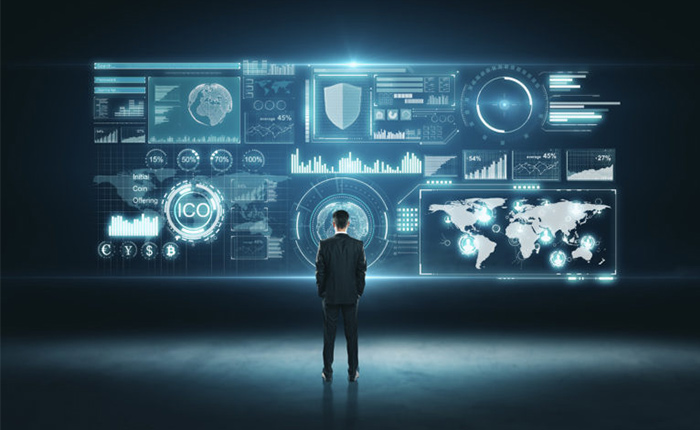 Companies that want to last longer than a couple of years and be competitive as well as profitable need the best predictive analysis software. Analytics is the strategy that makes companies understand what strategy they need to follow, while predictive analysis is what helps companies to look into the future and see all possible market patterns.
Big data software is the compound that makes predictive analysis define what exactly might happen in the future and covers changes in the consumer behavioral patterns.
Only the implementation of big data into analytics and predictive algorithms can show how consumer behavior changes and what will be in demand in the future to create unique offers.
Today, less than 30% of companies use predictive analysis, because without big data it does not provide the full picture. However, with the big data growing accessibility, the number of companies that use predictive analytics for business strategy development is expected to grow as well.
IoT Global Networks: Improved Control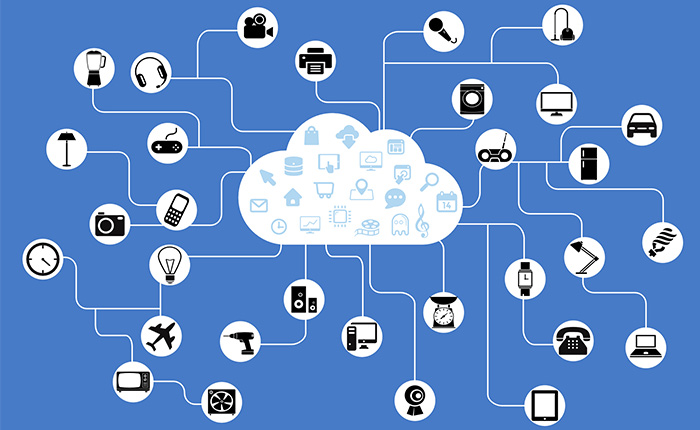 IoT networks are not new, but because of their expensiveness people don't know much about them. The IoT concept is based on connecting devices via the Internet, and thus, creating a fully functional digital network.
One of the most vivid examples of IoT products is a smart home system. With the help of big data, systems that imply internet-connected devices will gain popularity and become even more financially beneficial for business. Consumers create an enormous amount of data, which already make companies interested in starting to use the big data technology actively and on a constant basis.
Smart responsive devices connected into an IoT system become the focus of attention on the global market as well as the size of databases they are connected to. Big data is the key to making the IoT software systems not just another trend, but a product that brings profit and success in B2B as well as B2C segments.
Conclusion
Without doubts, big data technology is a promising field for the IT engineers and industries. Demand on the big data developer profession will grow constantly as the companies that use it already are setting the tone for the entire market. So, other companies will have to integrate the big data technology into their processes if they want to stay in business.