Despite a brutal and unforgivable Russian invasion of Ukraine and a complicated geopolitical situation, the Light IT team keeps working and delivering. One of our latest initiatives is attending one of the most respectable and influential events in the digital field — MWC Barcelona 2022.
What is MWC22?
Mobile World Congress, which takes place in Catalonia, is a leading unifying event for the connectivity business representatives and the digital community. The first trade show was held back in 1987 and since then it keeps uniting the most prominent and forward-thinking market players from all over the world.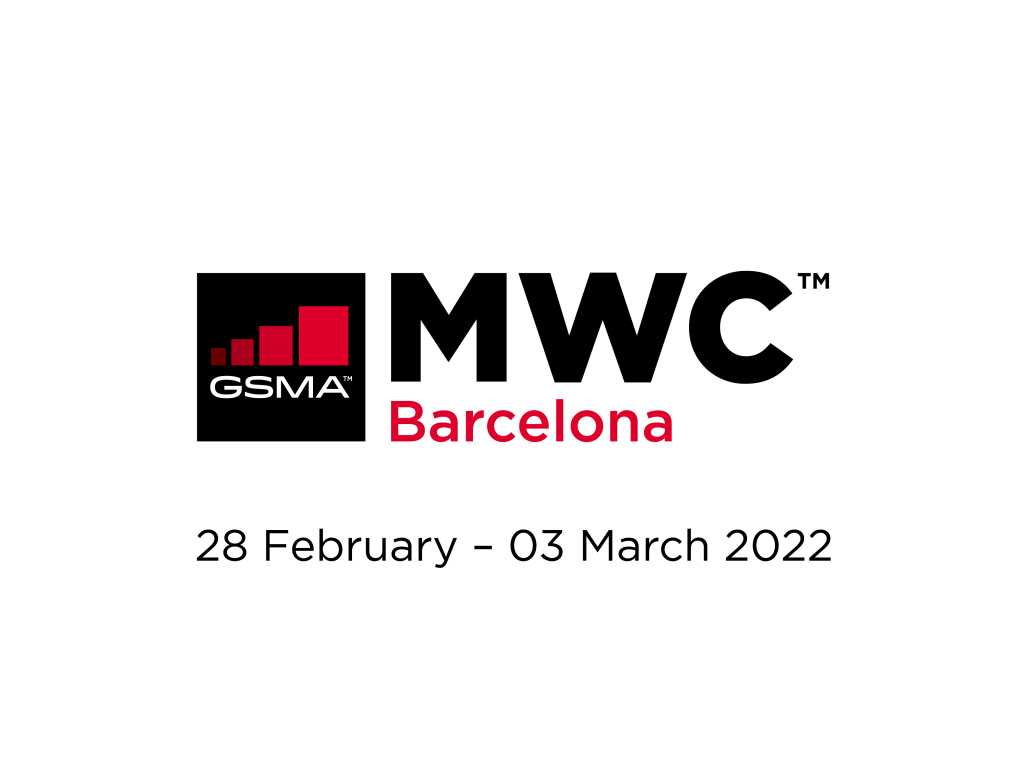 In 2022 MWC will be held in Barcelona (Spain) and will band together thousands of corporations, startups, and entrepreneurs interested in contributing to the development and distribution of cutting-edge tech solutions.
The themes of this year's MWC include the following:
Fintech
Advancing AI
Internet of Everything
CloudNet
Tech Horizon
5G
Connect 20+ keynote speakers that will join MWC this year represent such influential companies as Nokia, Amazon, Huawei, AT&T, and others.
The journey starts on February 28 and will end on March 3. It is a perfect opportunity not only to get to know more about the current tech trends but also to hear the thoughts of the connectivity trailblazers and to make fruitful connections.
How can you connect with Light IT Global on MWC22?
Light IT offers a wide range of custom end-to-end AI-powered solutions for businesses, bespoke IoT, Cloud, and High Load software for various industries. The areas of our expertise include Fintech, Edtech, Healthcare, HR and Recruiting, Transportation and Logistics, and others.
If you plan on attending Mobile World Congress this year and innovative technology is something you're interested in, don't hesitate to contact Michael Kotlyarov, the IT Solutions Lead at Light IT. Our experts are ready to provide you with valuable consultations on how to strengthen the digital presence, increase ROI, and bring new ideas to life with the help of mobile tech development.
Mobile World Congress in 2022 will be the first one for the Light IT team to attend. However, with more than 16 years of experience in the IT field and 450+ clients worldwide, we're confident we can deliver even the most challenging enterprise-level projects.
And if you do not have an opportunity to visit MWC this year, you can always contact Light IT using our website, message, or call our offices in the United Kingdom and Ukraine.
See you at Mobile World Congress!