Good design trends can be tricky. Even though they help to become likeable and be ahead of main business competitors, some of them can be harmful for business. We don't say that trends in this article are not effective or even useless, we want you to be really careful with them.
Remember that a corporate website is the company's face and if your users don't like its UI and UX components, then you will lose them fast.
These are the main risky trends to be careful with:
Bright Colors Lead to the Dark Side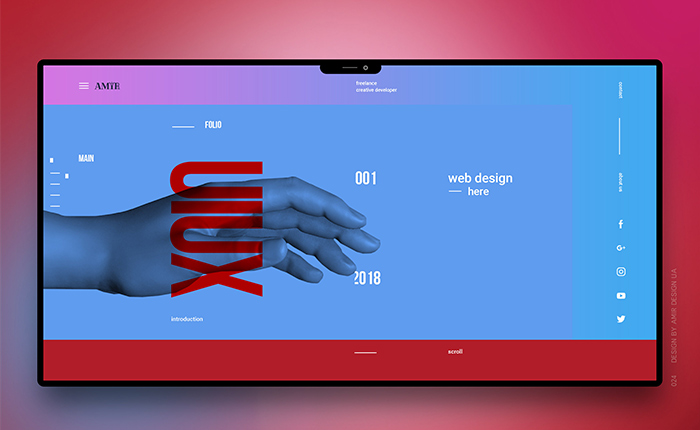 Too bright or even garish colors are very likely to irritate the vast majority of your visitors, thus, it is important to use a well-balanced combination of colors that make people want to check your entire website instead of closing it right away.
To make your website's UI design please the eye of visitors and users, never ever use bright colors for text and background at the same time. Just try to stick to colors that please the eyes, unless your goal is to irritate website users.
Too Small for the Big Picture
Overloading web pages with small icons and other details may be trendy, but it is not applicable to all websites. Too many small details stand in the way of focusing on the important information.
If you just want to fill out space with small-size objects that have no functionality, you better don't do it, because website's usability will be affected. However, if a number of small details are designed for a purpose like web space dividing, you are welcome to use them, but not too many.
Video, Music & Animation - Balance Rules
Animation and video are visual tools that can distinguish your website's user experience design among thousands of others, but they also might just not work out for you. These visuals are very powerful, because they have a positive impact on storytelling and make it more interactive. However, they can be irritating if designers create video or animation not in a proper loop.
Adding music to your website is a good choice only in case if it is muted by default. Otherwise, there is a high chance that they close the website as soon as they hear the sound, even if the sound is relaxing.
Navigation: Where Traditions Matter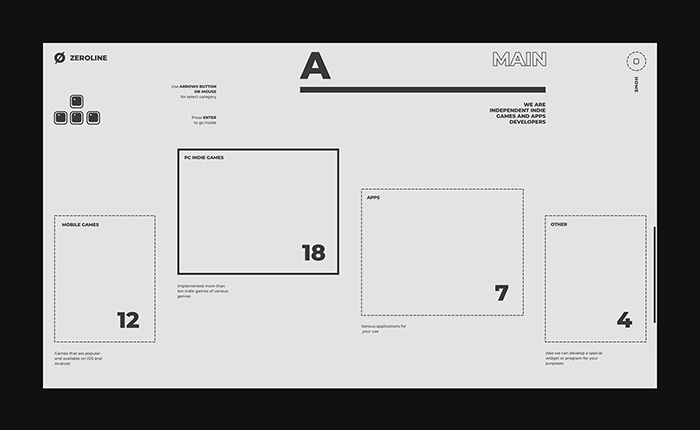 Creative navigation on the website is perfect for the UX designers work portfolio, but is not so helpful in business. If you intend to make your website unique, you better do it with original content and UX design software solutions. Horizontal, multitier, emerging, and other types of navigation unfamiliar for the majority of users can be distracting and even misleading.
It is one of the cases when something unique is better to put on ice. However, if you believe that uncommon navigation will make the website better, you better don't forget about its usability testing. Also, in terms of the design process you need to think through every single detail and its functioning on each page of your website.
Use Pop-ups Wisely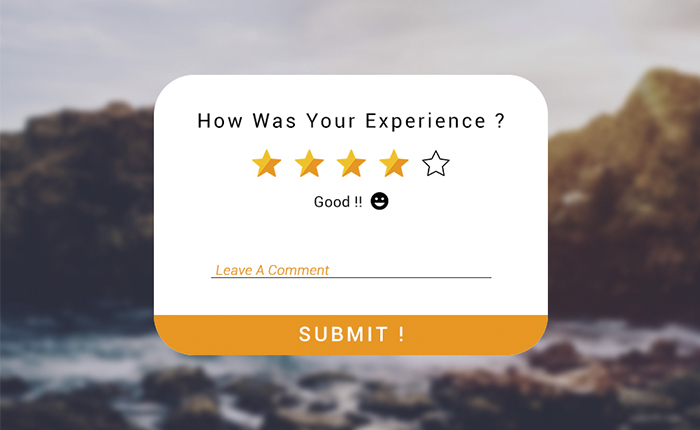 Pop-ups are very powerful tools that increase website's conversion as well as attention to your product in general. The majority of modern websites use different kinds of pop-ups, however, some of them don't understand why their expectation doesn't meet reality.
Some pop-ups do nothing, but irritate website users, so you need to be careful with their design, timing and everything else. Make your pop-ups visually nonintrusive, but emphasize the buttons on them. What's more important, don't put pressure on users by asking for their contacts in the pop-up or showing it seconds after they open your web page. Also, if the user closed the pop-up, better don't show it again, as this action would nothing more than an irritation trigger.
Stock Photos – Just Don't Do It!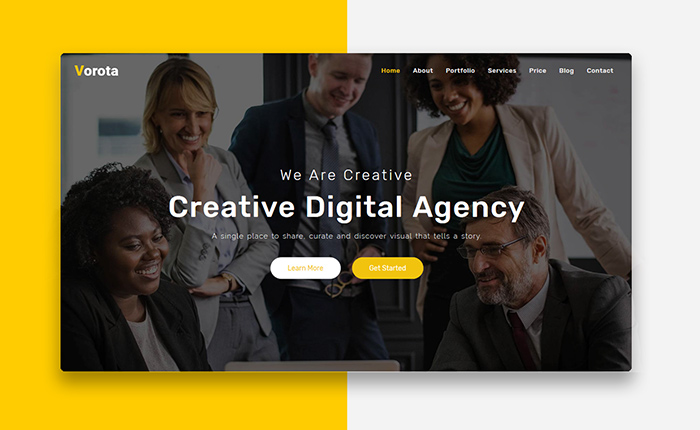 Stock photos are useful in many ways, because they possess high quality, rapid availability, and that's it. Even though stock photos save your time, they can create a negative experience for you and your customers. People are overloaded with all kinds of information and they demand to see unique content. Stock photos are usually alike and many of them are a visual cliché embodiment.
Also, if you have certain corporate colors and identity you might spend hours of searching for photos and images that fit perfectly. There's also a chance that one of your main business competitors can choose the same picture for their website.
In case if using stock photos is the only option for you, you better use only those that have no flaws in logic (like on the picture above) and match your corporate identity, however, edit these images if possible.
To Sum It All Up
All these design trends are able to make your website better and more popular if they are in good talented hands. Otherwise, they are very likely to work the other way. There's nothing wrong in using them all in your website, but you need to remember that if something becomes a trend, it means that this something is used a lot. Thus, what became a trend is not unique anymore and there's a risk to get a corporate website similar to thousands of others.
Today, people want to see something unique and user-friendly at the same time, so keep this thought in mind when creating UI and UX design for your website.